Our Expertise, Your Peace of Mind
Trojan IS provides bespoke investigation and security solutions. We are dedicated professionals, providing expertise throughout Auckland and New Zealand.
Get in Touch
Private Investigator
The Trojan Difference
Our founding director's experience was forged in a distinguished career in London's Metropolitan Police. This brings a wealth of international experience combined with significant local knowledge of Aotearoa's corporate and domestic investigation and security landscape. We specialise in customer driven and results focused solutions, putting you first. The Trojan team is dedicated to supporting you through challenging times, obtaining the results you need to provide you with the peace of mind you deserve.
Private Investigator Auckland & NZ
Professional
Discrete
Result focused
Available 24/7
Services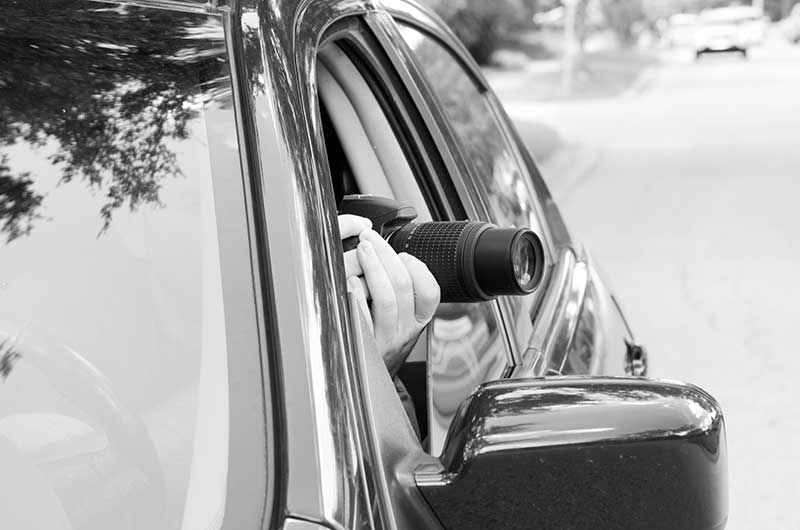 Investigation
Specialising in family and corporate investigations, our expertise lies in child custody battles, infidelity, and compromises of trust, through to business fraud and breaches of restraint of trade.
Read more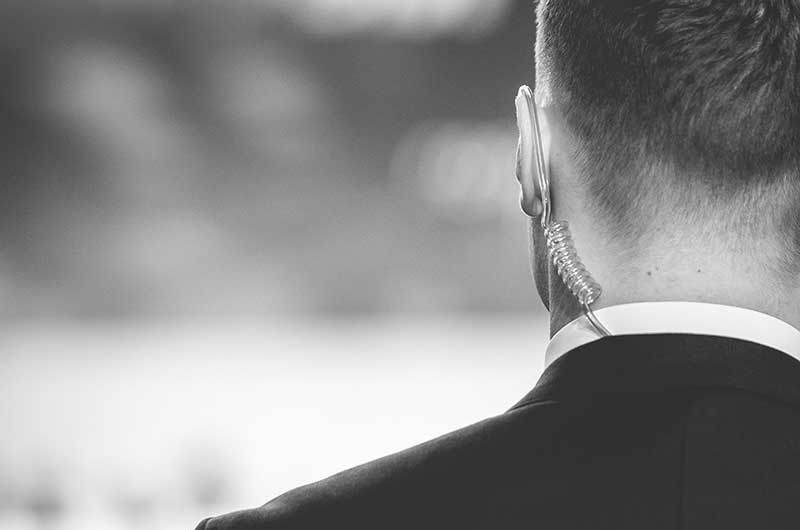 Security
Government departments, sports teams, music celebrities and ultra-high net worth individuals, our successful clients demand the highest standard and we consistently deliver our holistic security approach ensuring safety and peace of mind.
Read more
Get in touch directly
Every client and every situation is unique.
We'd love to have a no obligation discussion with you to understand your needs and
discuss how we can provide you with peace of mind.