About our Founder and Director, Will Russell
Trojan Investigation and Security's founding director's experience was forged in a distinguished 17-year career in London's Metropolitan Police and brings a wealth of international experience combined with significant local knowledge in Aotearoa's corporate and domestic investigation and security landscape.
Will's experience and ability is second to none. His professional work ethic and consistent results were formally recognised through six commendations and countless letters of achievement whilst in the Metropolitan Police.
He worked in specialist teams investigating violent crimes, armed robbery, terrorist activities and resolving numerous kidnappings. Will was an integral member of a counter-ambush team formed for the protection of World leaders visiting the UK and served as a specialist Aircraft Protection Officer (Sky Marshall) on trans-Atlantic flights. He completed his career being tasked with both preventing and combating attacks on the 2012 London Olympics before moving to New Zealand.
Will recognised a skill gap in the private sector to provide an internationally recognised standard of expertise, and commenced work in investigations, surveillance, and security operations in New Zealand and around the world.
Whilst working in the private sector, Will has consulted on a major investigation into fuel theft at several mine sites in Western Australia; project managed a large-scale task to train the police and military in Nigeria and was the lead security consultant at the 2016 FIFA U20 World cup.
Since 2012, Will has led hundreds of investigations for both private and corporate clients involving child custody battles, infidelity and marital property checks, insurance disability fraud, breaches of restraint of trade orders, employment issues and more.
Will's hands-on role as the Director of Trojan Investigation and Security Ltd sees him leading a team of hand-picked professional investigators and security consultants, who work tirelessly with a result's focused mindset. Through his direction Will's team uphold the Trojan values on each operation and provide every client with the peace of mind they desire.
About the Trojan Team
Available for you 24/7, the team at Trojan Investigation and Security is compiled of discrete and experienced investigators with a professional approach to problem-solving.
Assuring you quality of service, our former police detectives and surveillance specialists from London and Auckland are armed with skills, knowledge and experience in these fields that are second to none.
Our former police and surveillance specialists are complimented by our expert security consultants who are from both the New Zealand and the British military.
They have galvanised that experience through private military contracting and consultancy in the international sphere.
The entire team embodies the Trojan ethos and principles. Whilst diligent in our approach we are committed to transparency. We are dedicated to supporting you through challenging times – obtaining the results you need to provide you with the peace of mind you deserve.
Licences & Certifications
Trojan Investigation and Security:
Is licenced by the Ministry of Justice

Holds public liability and statutory liability insurance

Is Health and Safety Act compliant

Is an essential service able to provide a range of services nationwide no matter the alert level or restrictions (please contact us to discuss details as some exceptions may apply)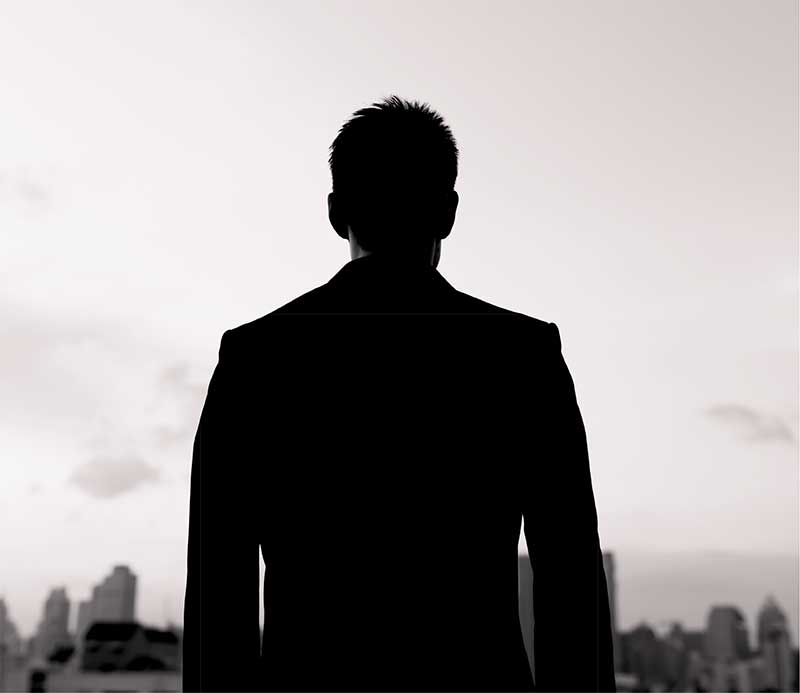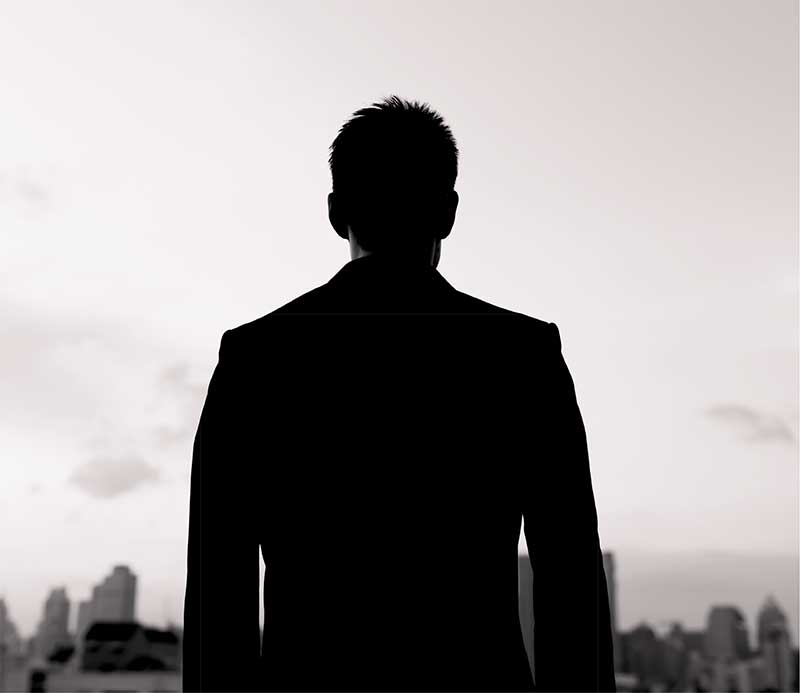 Get in touch directly
Every client and every situation is unique.
We'd love to have a no obligation discussion with you to understand your needs and
discuss how we can provide you with peace of mind.